The Children's HOme
Holiday Giving
For children away from home, the holiday season can be especially challenging. We kindly request your support for The Children's Home 2023 Holiday Giving Program to bring joy to the vulnerable children in our care.
The Home's Holiday Giving Program ensures that gifts and activities are provided to the many boys and girls who consider The Children's Home their haven.
Your donation to The Children's Home not only provides kids from all over Maryland with a stable and loving home but also creates a holiday season filled with celebration and delight for those who need it most.
Shop the look castanea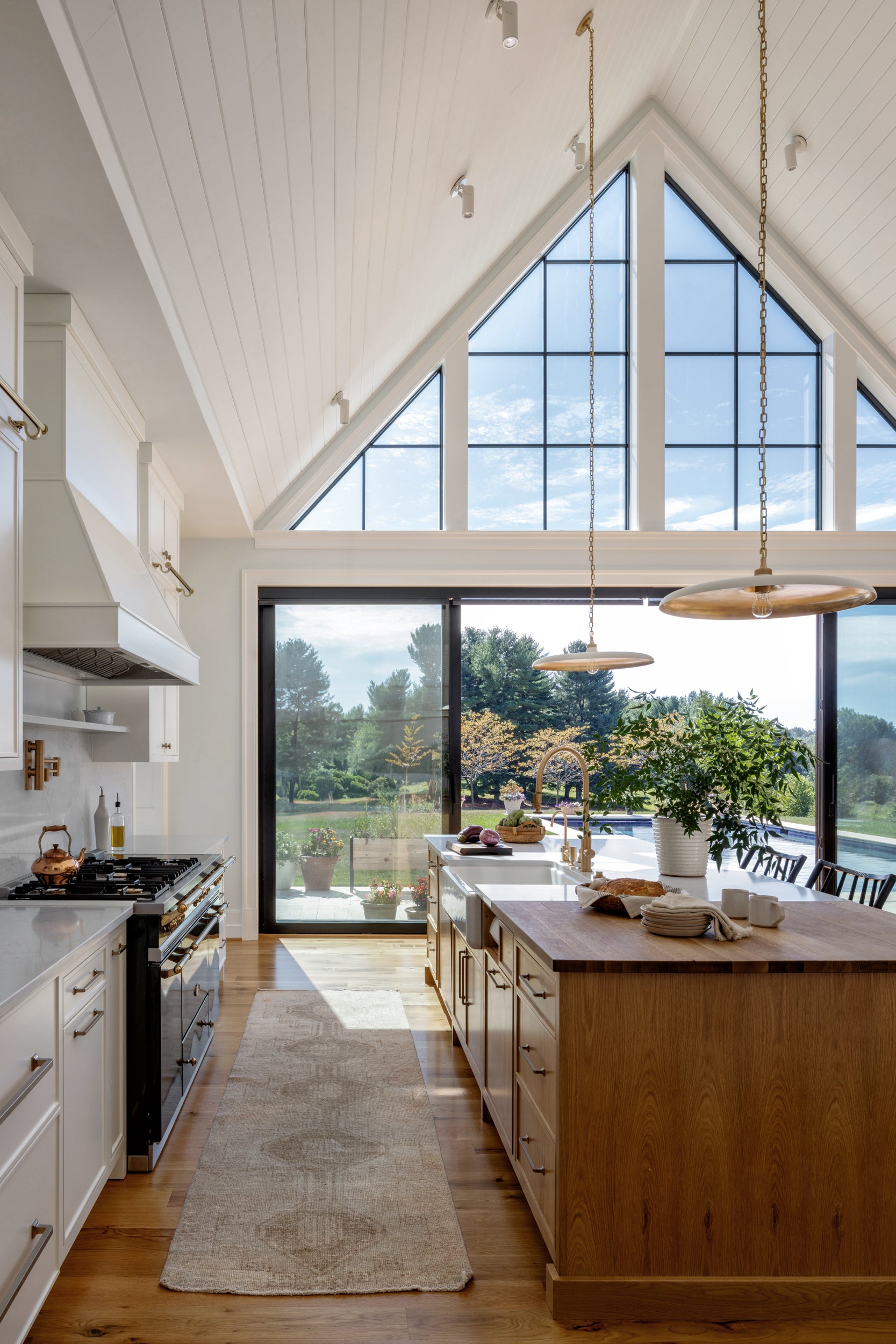 Furoshiki Fabric Gift Wrap
Discover the sustainable way to gift wrap! Available for sale or as a gift wrapping option at checkout.
Laura Hodges Studio x Unique Kitchens & Baths
Cabinet Collection
We are honored to have partnered with Unique Kitchens & Baths, an industry leading cabinetmaker and kitchen and bath design studio, to create our own exclusive cabinetry collection. This collection is a reflection of our signature aesthetic and is inspired by the color palette and design of our 2023 Southern Living Idea House. With six different door profiles, this cabinetry collection is perfect for everything from your kitchen and bathroom to your laundry and mudroom. To complement your new cabinetry, we have curated a collection of our favorite counter stools, pendant lighting and cabinet hardware that you can find below.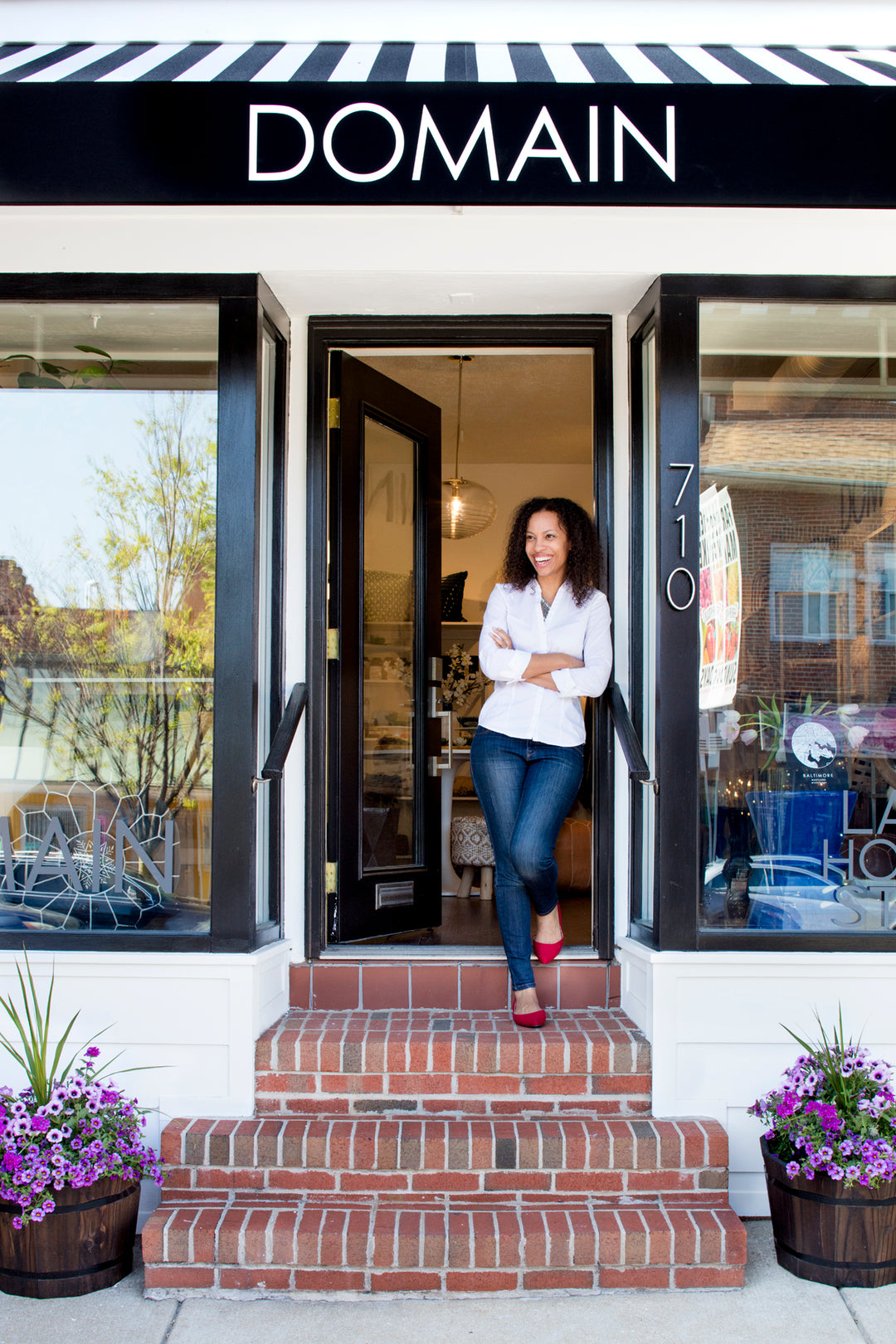 DOMAIN
Find the perfect home accessories and gifts at DOMAIN, in the heart of historic downtown Catonsville.

Shop our curated collection of favorite local and globally sourced, fair trade and sustainable home decor.
• Original artwork
• Custom throw pillows
• Locally made custom scented candles
• Handmade jewelry
• Locally crafted ceramic vases, planters + serving-ware
• Organic soaps, scrubs + body care products
• Small Batch Looseleaf Teas
• Knitted blankets
• Globally sourced hand-woven baskets
• Vintage finds + one-of-a-kind pieces